Racing Tour de Belle-Ile onboard a Volvo 60
6 May 2023 à 8 h 00 min - 8 May 2023 à 17 h 00 min
1390€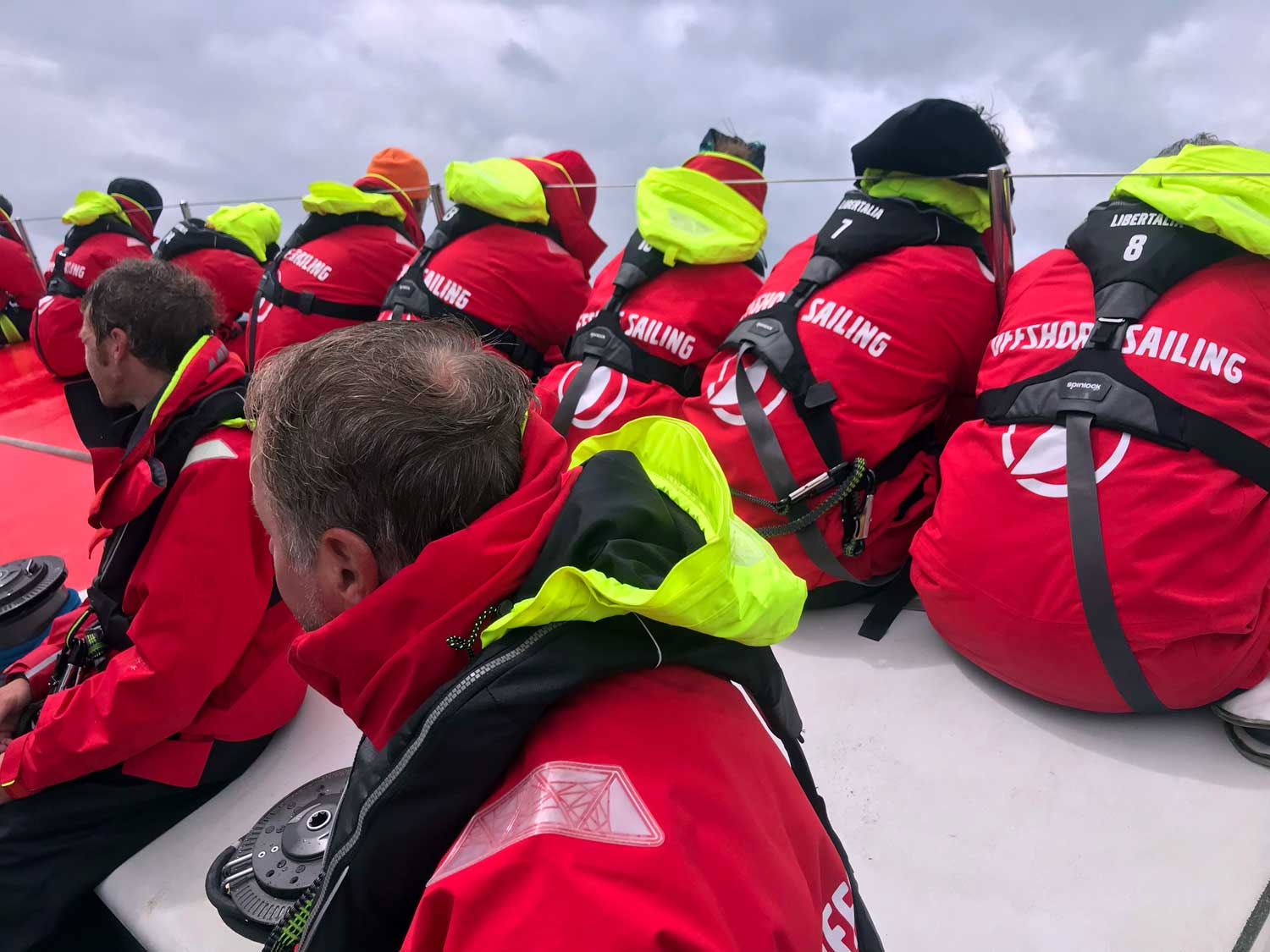 Racing Tour de Belle-Ile onboard a crewed Volvo 60  Friendship, simplicity and pleasures … These are the maxims of this sailing race where hundreds of yachts will be on the lane in the Quiberon Bay. On Saturday the 7th of May 2023, you can also be part of it as a crew member on board Libertalia.
One and only one start lane for all boats… All kinds will meet at one time, 60′ Open Imoca, Class 40, multihulls from Ultim Class and Ocean 50, legends and cruising boats.
Racing Tour de Belle Ile
To live this wonderful regatta around the Isle of Belle-Ile, we have programmed a 3 days course, all inclusive. Program starts in Lorient, delivering and training to La Trinité sur Mer and race on saturday. On Sunday, heading back to home port of Lorient. Note that boarding the Volvo 60 is a racing unit with the most spartan comfort.
Period : 3 days
Start of the race : 7th of May 2023
Yacht : Libertalia – Volvo 60
Price : 1390 euros per crew member, fullboard included
Licence : FFVoile and medical certificate compulsory.
One can subscribe licence to our Club CHALLENGE OCEAN.
Registration fees needs to be paid by each sailor at race entry.
More informations on "le Tour de Belle Ile"…
Want more informations or book a bunk, get in touch :